7th June, 2023
How branding can boost business. We share our top 5 brand investment insights!
93 discuss the importance of branding and the positive impact it can have on your business.
"Your brand is the single most important investment you can make in your business" - Steve Forbes
Whether your business is an ambitious new startup or it's been around for decades, an investment in branding is always a good idea. But what can branding actually do for your business?
Brand perception is so important that people who think they are using a product from a famous brand actually report better product performance than people using the same product who are told it's a generic make. We can see this belief play out in everything from food and clothing purchases to over the counter headache tablets - even when the active ingredient is the same, many choose the branded medication, despite it costing several times more. 
The more recognisable your business is along the customer journey - from identifying the need, becoming aware of your business as potentially being capable of meeting that need to ultimately making a purchase - the higher the chances of that customer choosing your product or service over your competitor. Most marketplaces are full of businesses with similar offerings but considered branding can ensure that you stand out in the crowd.
What is branding?
It's easy to think of a logo, font or colour palette as the beginning and end of branding, but while these factors play an important part, true branding is so much more than just your visual identity.  
Branding is a way of: 
Communicating your values - people don't just buy into what you do, they buy into why you do it and demonstrating your values can make a big difference to your audience's decision making

Forging connections with your ideal customer or client - your audience wants to believe in the businesses they support, branding that allows them to see themselves in what you do creates a relationship

Building trust and credibility to inspire loyalty - consistent branding that stands out among the noise both online and on the high street builds a sense of trust with your audience that means they'll stay with you and not be tempted by your competition

Shaping perception - branding is your business' opportunity to tell its own story, to shape how you want to be seen and what you want to be known for 

Connecting strategy with creativity - your branding is at the heart of your marketing and communications strategy, joining the dots between the creativity of what you do and the strategy that leads you to success

Clarifying what you offer - a strong brand is the best way of presenting what you offer to your audience in a way that's clear and instantly recognisable
5 ways branding can help your business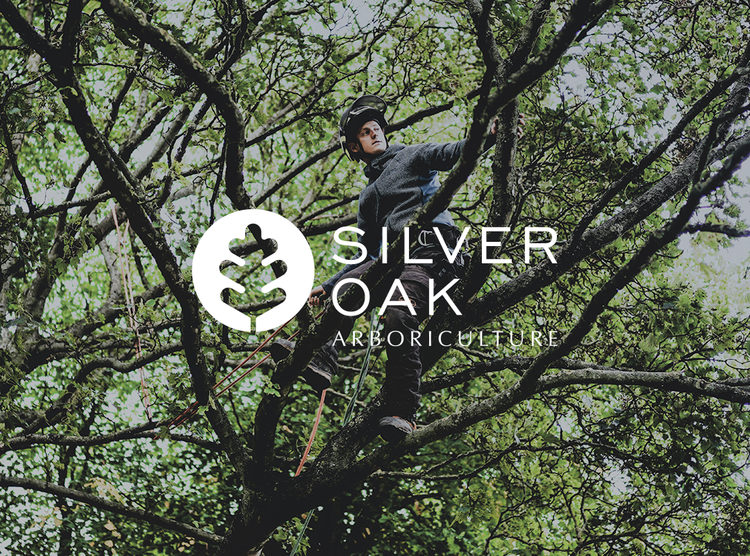 How to build your brand
Drilling down on your values and aims is the first step in building your brand and this is where calling in experts from outside your business is invaluable. They'll ask the questions that make you consider your business from every possible angle, shine a light on factors you may have overlooked and pick up on the hidden gems that can be difficult to see from inside the business. 
When 93ft was approached by what would later become The Halley, a coworking space in vibrant Haggerston, East London, the name being considered made reference to the local area. Our branding team, as part of our full brand design and strategy, suggested The Halley as an alternative, after researching the areas and finding that Edmund Halley, the astronomer who calculated the orbit of the comet named for him, was born in Haggerston. 
Halley's comet is a global phenomenon which has been documented through the ages from Ancient Chinese and Egyptian scripture to the Bayeux Tapestry. Using this name not only roots The Halley in its own local history, time and place but also highlights and celebrates the global connection.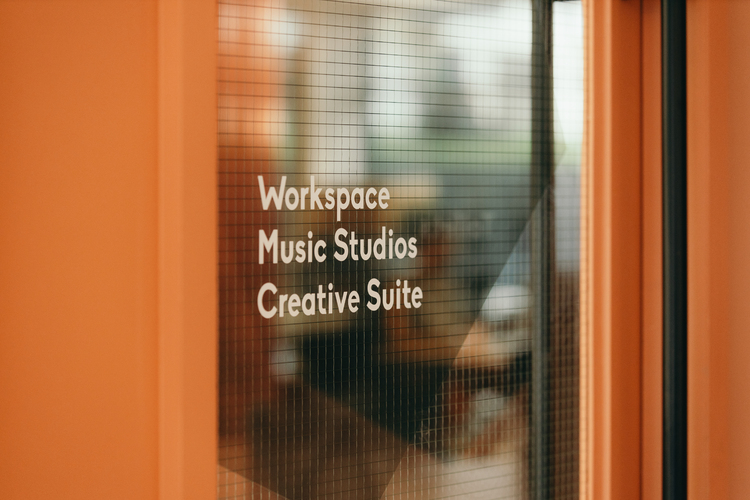 Knowing your audience
Knowing your audience - getting clear on who you want to attract, who your product/service is really for - forms the foundation your brand is built on and allows you to create a cohesive narrative that speaks directly to that ideal customer or client. 
Identifying exactly who your brand is aimed at means that every aspect of your brand, from website fonts to the marketing channels your business uses, can be designed and chosen with them in mind. This may feel counterintuitive - if we're too specific, won't we put off the people who don't fit that exact profile? But trying to appeal to everyone results in a watered down narrative and generic visual identity that won't attract anyone. 
The brand and strategy workshops that we hold when you start working with us are designed to look at your target audience's demographics - factors like age, profession and location - but to get to the heart of your brand strategy we go deeper and drill down into their psychographics. 
Psychographics refers to your buyer's spending habits, hobbies, thoughts and values which build a detailed picture of your target audience that influences everything from the images we use on your website to the tone of voice in your copywriting. 
When vintage clothing business Glass Onion pivoted its model from supplying wholesale to selling direct to consumer, they came to 93ft for help with their brand. They needed to appeal to their target market of 18-24 year olds, but age range alone just wasn't enough to go on. We helped them get crystal clear on the people behind the demographics – fashion conscious younger people who care about the environment and want to play their part in saving the planet. Understanding what drives this group meant we got the best out of our brand strategy and design. 

Create a single visual reference that people understand and associate with your business
Le Swine was a Spitalfields market trader until the first 2020 covid-lockdown forced them to move online and begin supplying home meal kits instead. They approached 93ft for help creating a consistent brand that was instantly recognisable, worked online as well as in person, and which customers understood and could buy into. 
We elevated the brand from the more generic kraft box look to something which is unmistakably Le Swine, communicating quality, consistency, reliability and competency. 
"A
brand is the set of expectations, memories, stories and relationships that, taken together, account for a consumer's decision to choose one product or service over another" - Seth Godin

Umbrella brands - creating a distinctive look and feel for individual brands within the same parent company
93ft created 5 individual brands within the New World Trading Company umbrella over 5 years. We developed brand identities for The Botanist, Smugglers Cove, The Oast House, The Club House and The Trading House - reimagining the old British favourite, the pub, each in an entirely unique way that connects with their specific local audiences.
An incredible labour of love, we worked across brand creation, illustration, film making, print and production, digital marketing and website design and development for each, creating brands that were together worth over £50 million on exit. 
Kangaroo Works in Sheffield and Swan Street House in Manchester, developments under the Ridgeback umbrella, both needed unique identities that spoke to their surroundings, their local histories and their client base. 
The 93ft branding team researched the land use for both sites, unearthing the rich history of dating from Canterbury Tales to Napoleon and the Battle of Trafalgar through to both cities' more recent industrial pasts. We created brands that stayed true to these roots while working for the umbrella brand overall. 
For brand design and strategy or to see how 93ft can elevate your business through branding, just get in touch