17th March, 2023
Elevating your brand and customer experience through considered product photography
93 share the importance of product photography to elevate your brand and connect with customers to help increase your e-commerce sales.
Increase sales and create visual impact
In a world lived increasingly online—where e-commerce accounted for 27.1% of total retail sales in January 2022—even for brands with brick and mortar stores, a strong and effective online presence is essential. 
We may not realise it but our senses of touch and smell are incredibly important when it comes to making a buying decision. Think how often you pick up an item to gauge weight or the quality of the packaging, or explore the scent of a soap, a bouquet of flowers or some fresh fruit… Using our whole body in this way is impossible online, so we have to rely on our sense of sight alone. 
This is what makes great product photography so crucial to the credibility of your brand and, ultimately, sales. 
When 93 create a website or work on branding for our clients, we don't simply create code, copy or logos, we provide a depth of service which extends far beyond the basics. We pull in photographers from our network of independent specialists whose passion is breathing life into an online space. 
Here's how to use product photography to elevate your e-commerce store and your brand.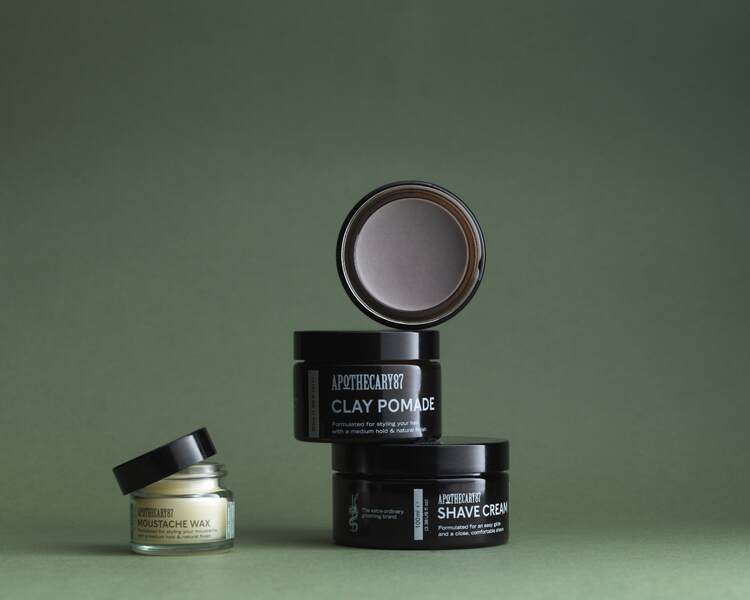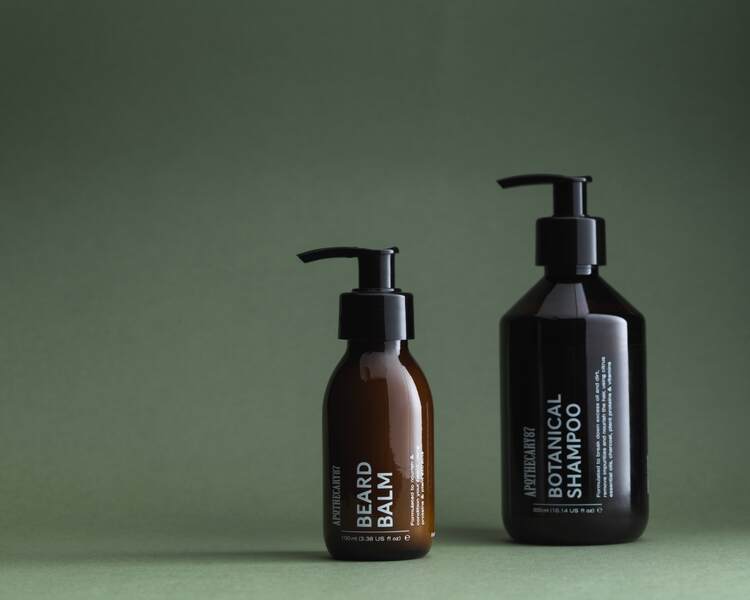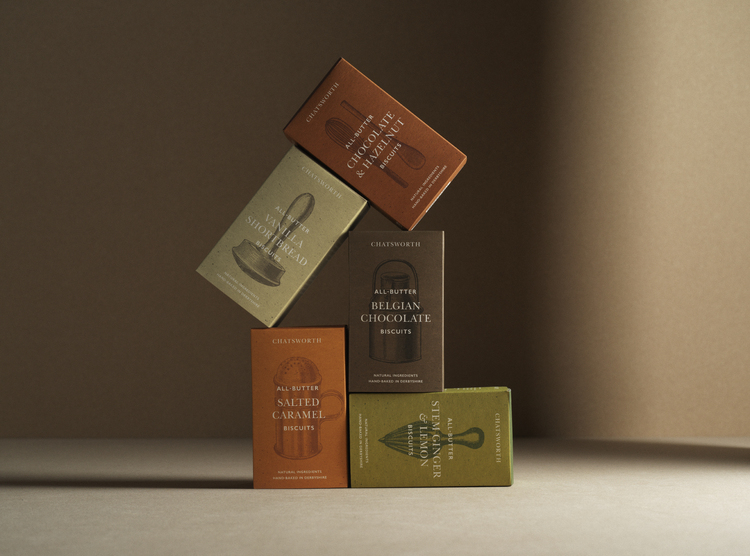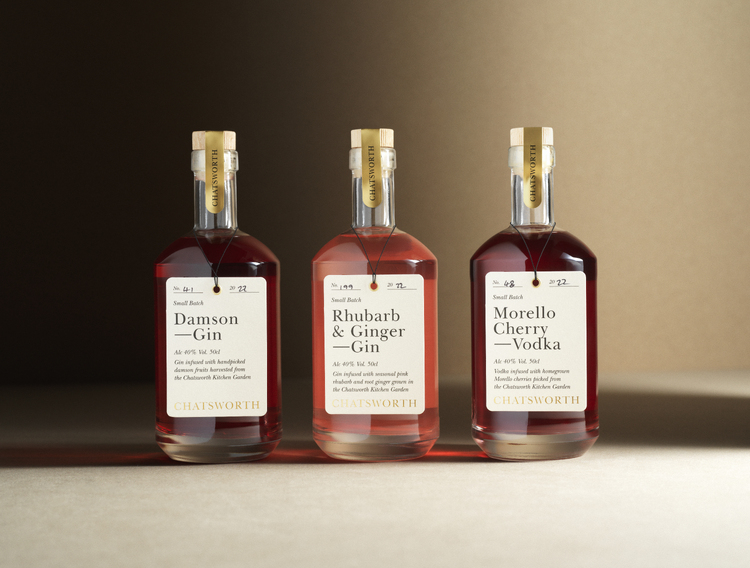 What does product photography bring to a brand?
Specificity - A great photographer understands the specific brand, and the tone of voice and feeling to convey, and will recreate that perfectly in line with what the client needs, every time. 
Narrative construction - Great product photography tells the story of the product without detracting from it, from the most macro item to large scale. 
Providing information and building trust - Crisp, consistent, detailed images tell the consumer what to expect, portraying the products accurately and realistically. 
Creates desire - First impressions count and a stunning image draws in the audience, creating desire and ultimately translating to sales. 
Gives life and soul to the product - Photography CAN make things too sterile, but a skillful and experienced product photographer recreates the world they see around them, the small moments that speak to the viewer and bring the products to life.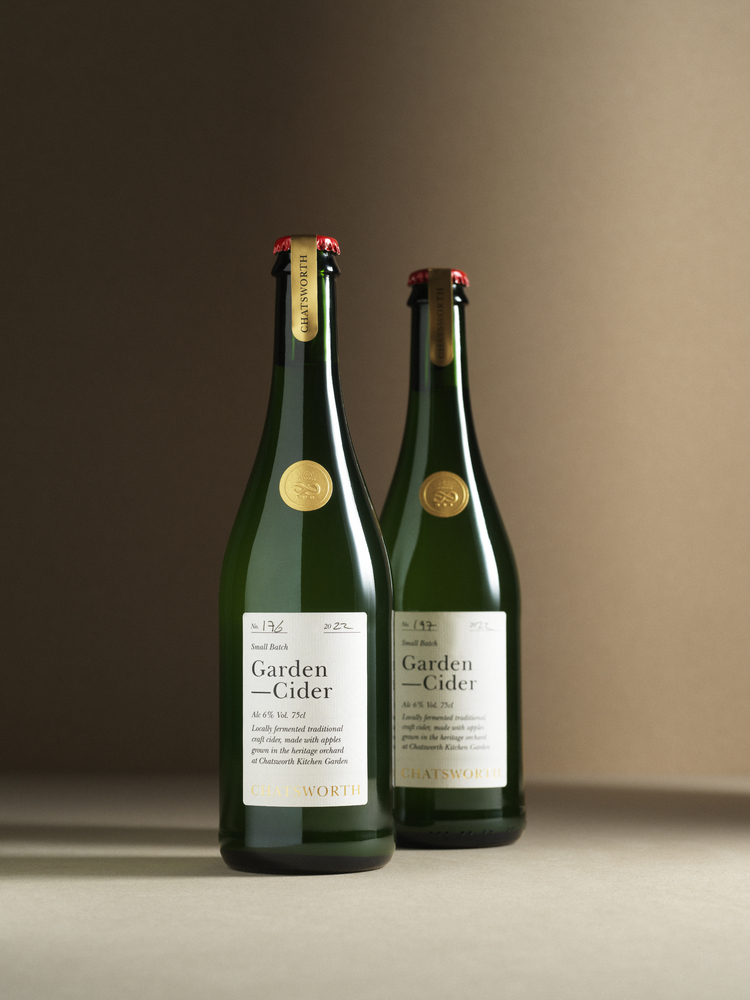 Elevating products through still life photography
Adam Barclay is a commercial, still life photographer, working in the luxury industry with high fashion and jewellery. Adam's work challenges the status quo of product photography and e-commerce, refusing to accept that it has to look flat on a white background as is so often the case.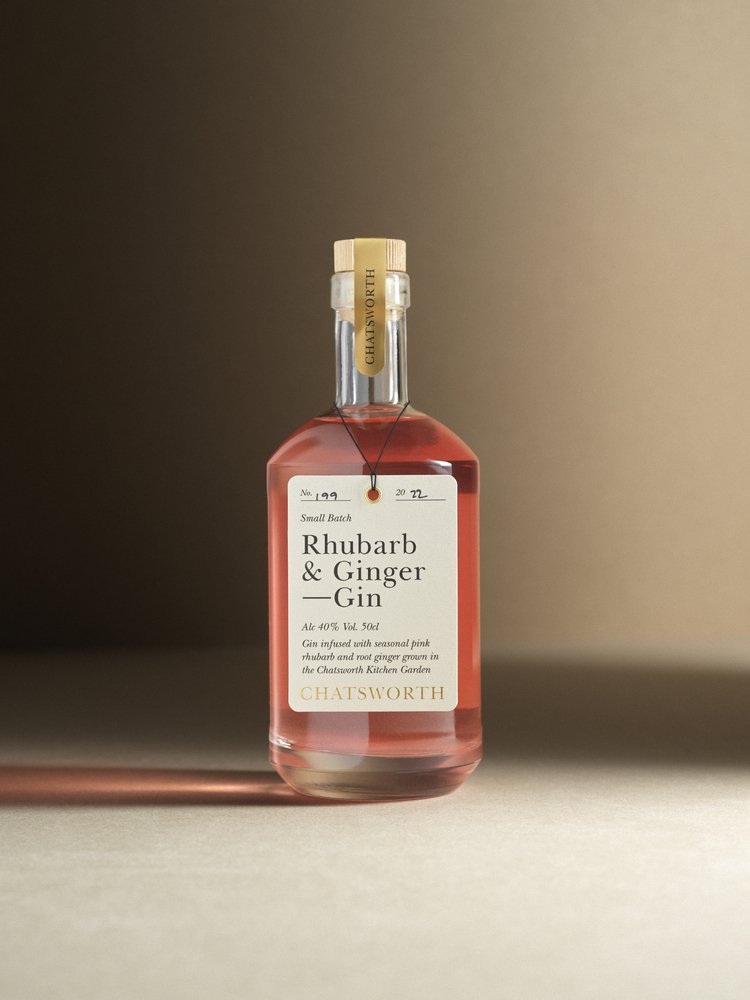 93 x Adam Barclay - Studio visit
When we work with a new independent creative we like to explore how they work and their unique take on their particular skills. We visited Adam at his studio to demystify his process. 
The first question Adam asks is how the product will be seen. Does it need to be woven into a story for social media? Even when it's a simple approach such as a still life for a website, the product still needs to look beautiful and desirable—how can he take an inanimate object and bring it to life, make it sing? How do you take an ordinary thing, such as a beautiful box of biscuits, and give it a new life? He considers colours and lines, shadows and highlights, looking for the most interesting part of the product and how it will relate to his camera.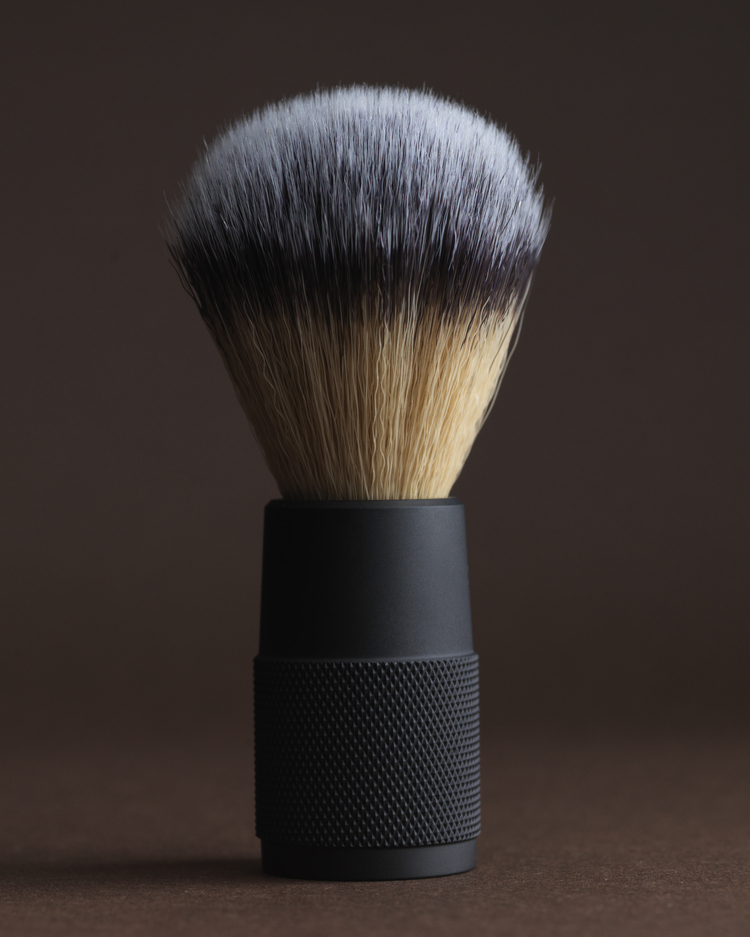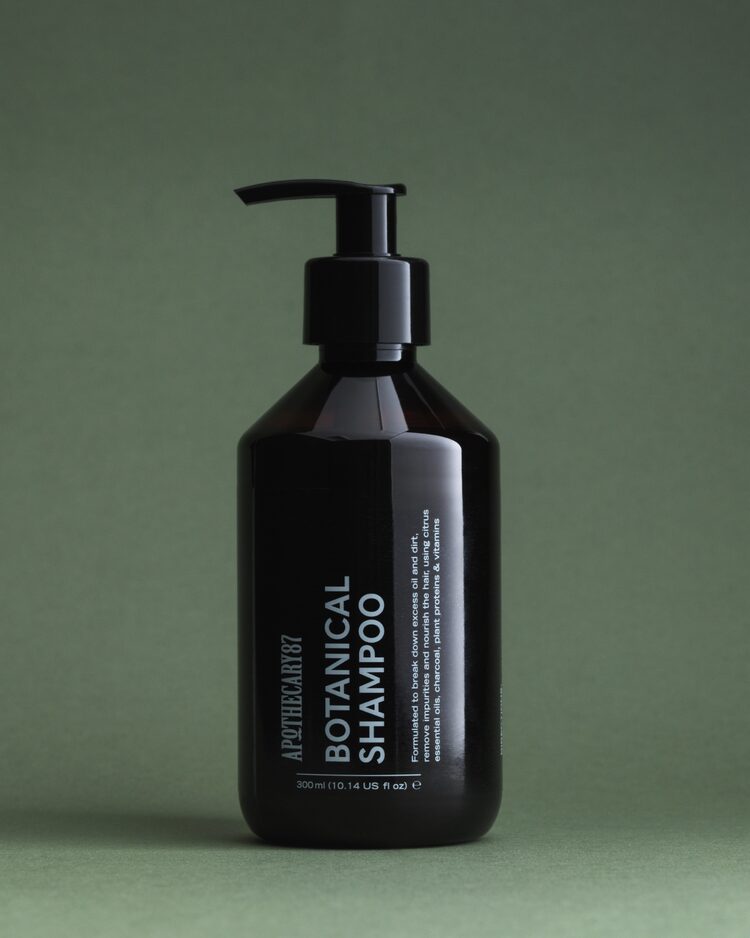 Adam describes himself as "obsessed with light", how it changes and reflects, bounces, softens here and hardens there. In fact, one of his clients has an entire page in their brand guidelines devoted to the time of day, the angle of sun and the feeling that evokes. 
Light and shadow are key components in Adam's work, elements which really stand out in the photographs. It may not always be right to have a brightly lit image, which can wash out colours and result in something too stark and sterile. Sometimes a soft image in half shadow is much more effective and inviting. Placing the product in relation to his camera, he then looks at light, considering the union of product, camera and light, and the infinite variants of how these can work together. 
Adam aims to predict and mirror the way an item will behave in a home, interacting with the weather, the changing light as the sun moves across a window, and the objects, movement and life around it.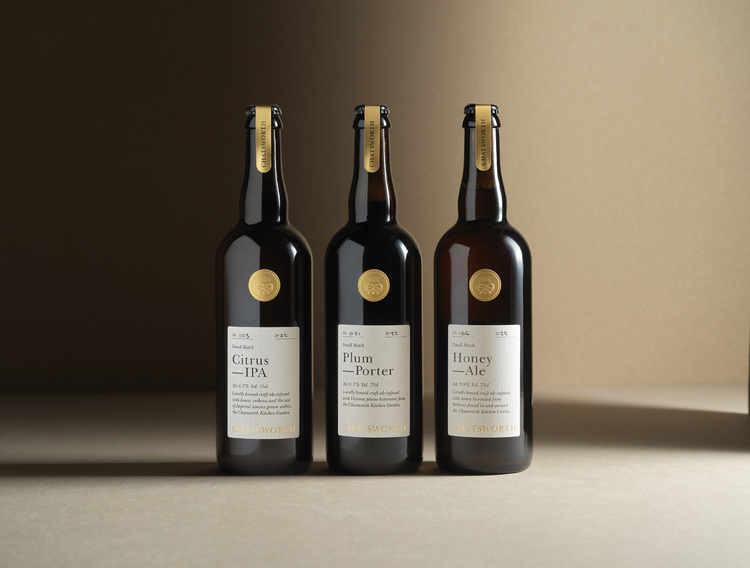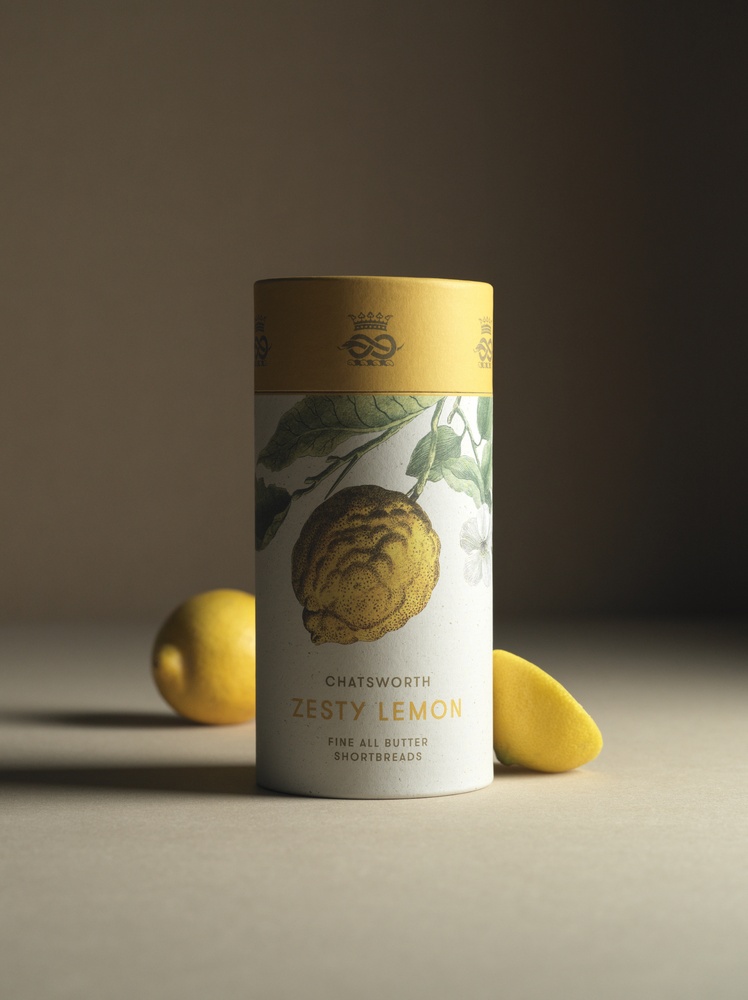 Elegantly placed props can really bring a product to life. Knowing when to use props, what kind, and when less is more is something that comes with the experience and expertise of the photographer. Great images are about relationships—between camera, light and shadow, product and props, and this is something which is easy to over do and get wrong. When done right though, props help to remove the abstraction, placing the product in the real world, the world the audience is a part of, albeit an idealised, aspirational one.
Adam uses asymmetry in his images, sometimes partially hiding props behind the product. He thinks of the image as "an exploded diagram", placing the product front and centre and the props surrounding it, or off to one side. For the shoot, Adam wanted to ensure that people picked up on certain aspects of the product, so used fresh fruit as minimalistic props to highlight the flavours in the biscuits and mirror the beautiful, vintage drawings on the packaging.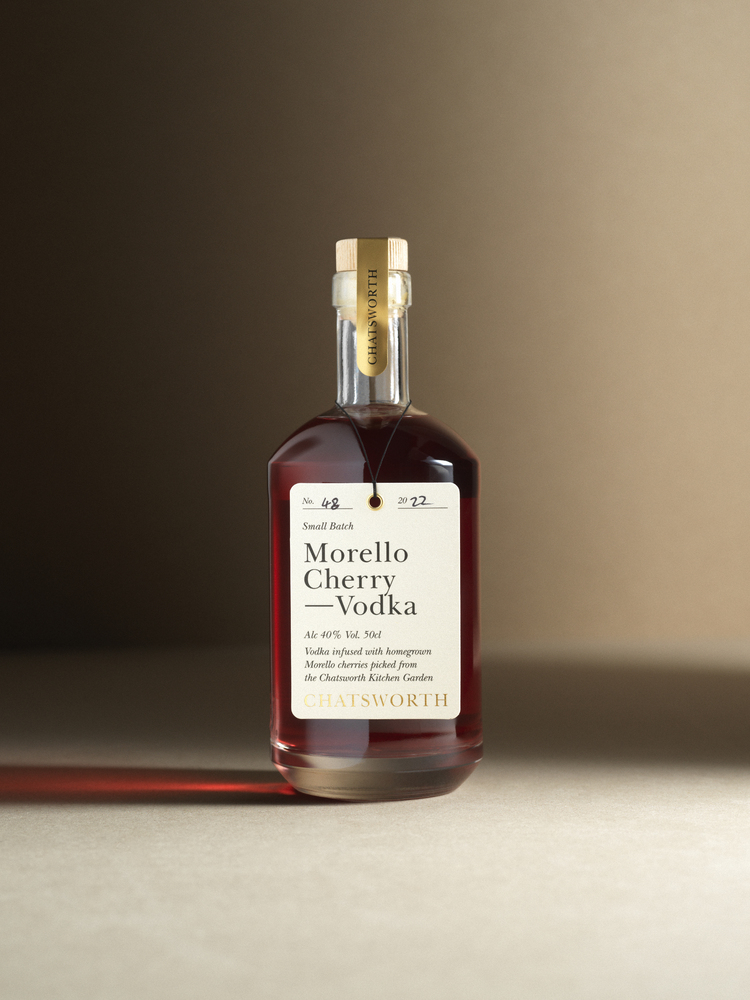 Need our photography and branding expertise on your project?
Let's chat!